Selected Work.
Garrett Shannon
"I am THRILLED with how it all came together. You did an excellent job, you were very easy to communicate with and it was very helpful being able to ask you questions / advice about best practices." - Garrett Shannon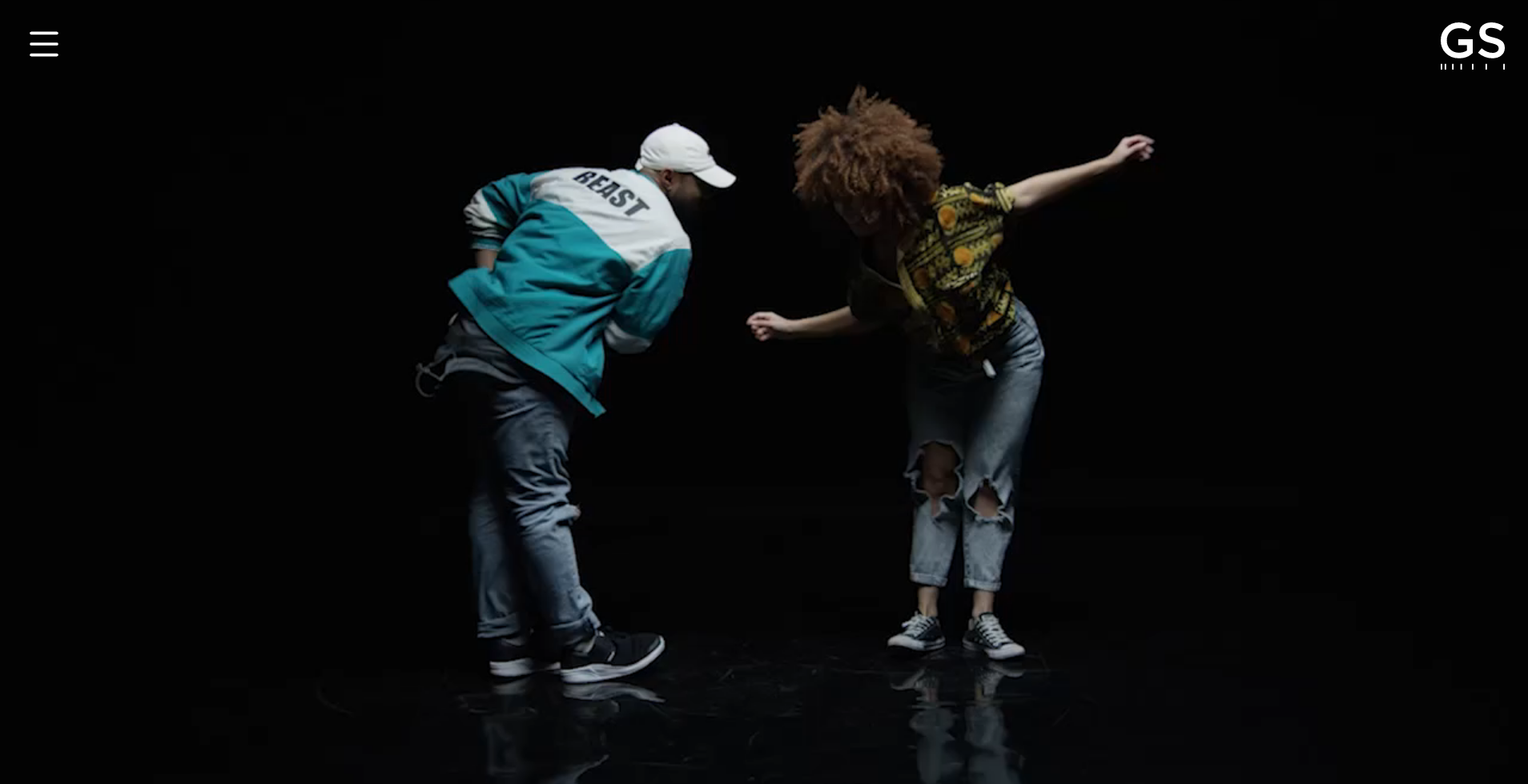 I designed and developed a portfolio website from scratch for Garrett Shannon, a director of photography based out of Texas, US.
JLH Capital Partners
"I'm very pleased with how the page turned out, Sebastian was great to work with and I'll look to him for any future web needs for our business moving forward" - G Benjamin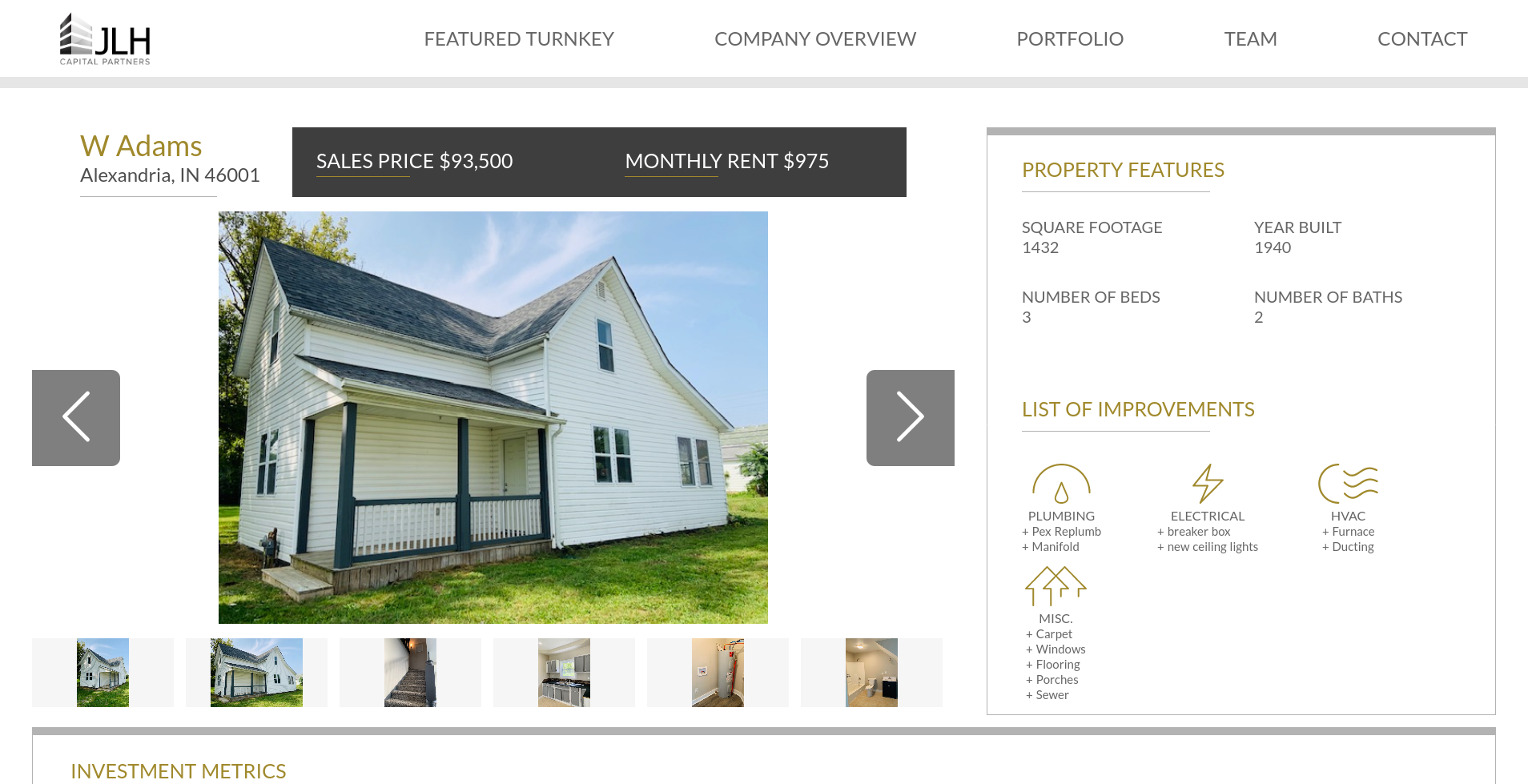 I worked with a designer and implemented their design of a new "Featured Turnkey" page for a real estate company based out of the US.
Voyage en Quintessence
"Sebastian provides fast and accurate work. I'm a psychologist and my website helps me to gain notoriety and attract patients. I am very happy to have Sebastian manage my website completely so that I can free up my time to do my real job." - Dominique Lelubre (Translated from french)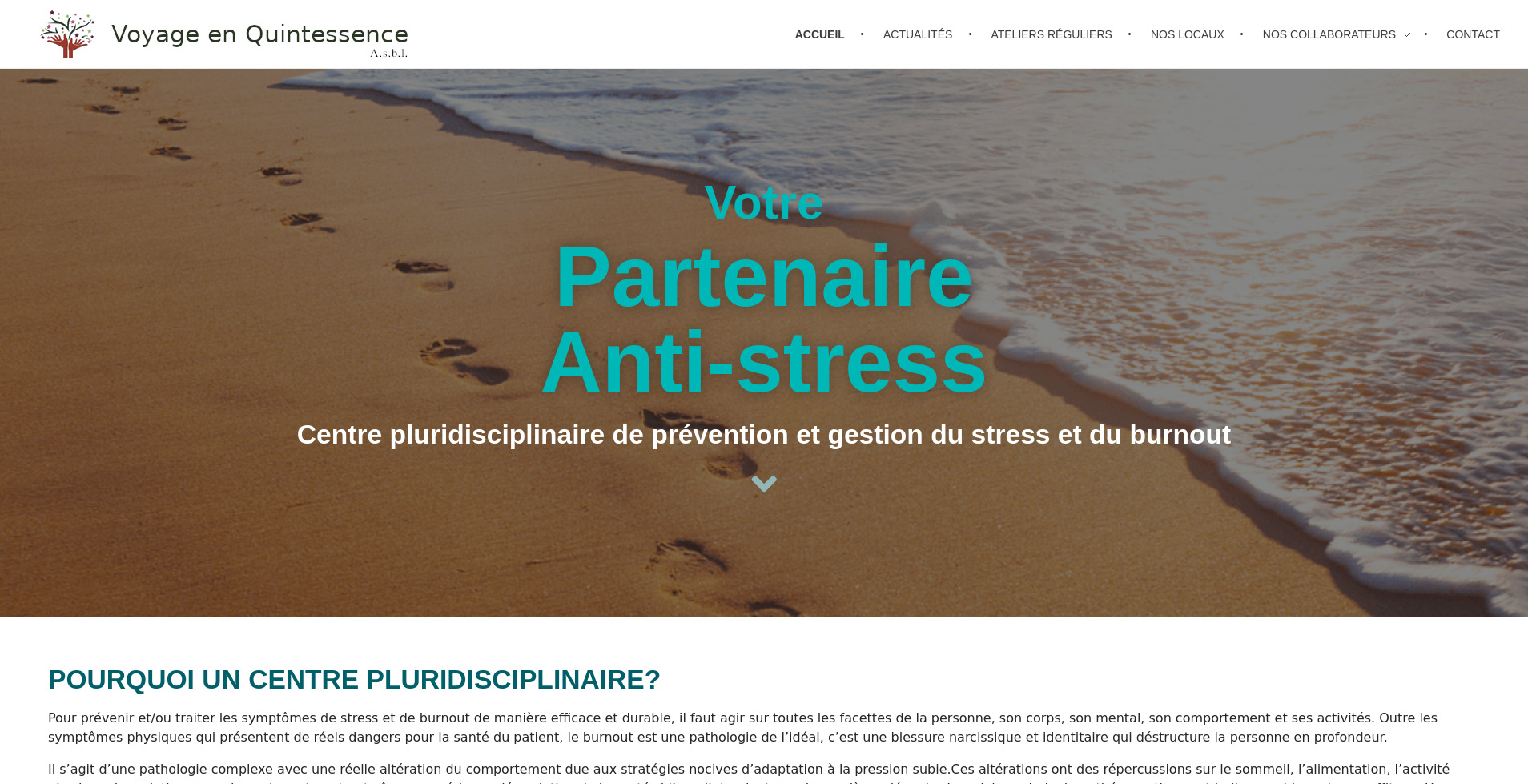 I created a website for a multidisciplinary centre for the prevention and management of stress and burnout based out of Brussels, Belgium.
Be Eco-Friendly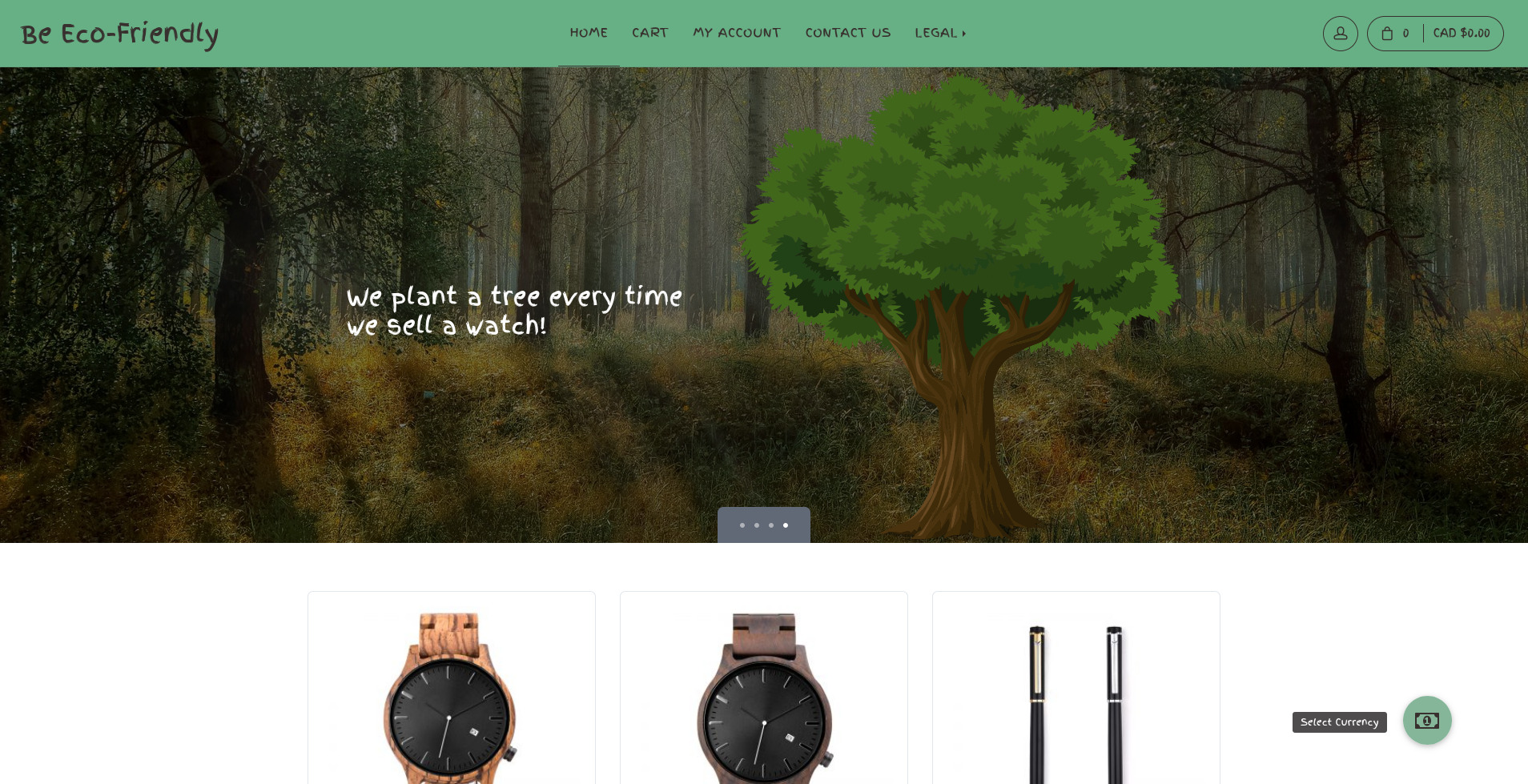 I designed and developed a website for a "budget luxury" item eco-friendly eCommerce store.