Selected Work.
Garrett Shannon
"I am THRILLED with how it all came together. You did an excellent job, you were very easy to communicate with and it was very helpful being able to ask you questions / advice about best practices." - Garrett Shannon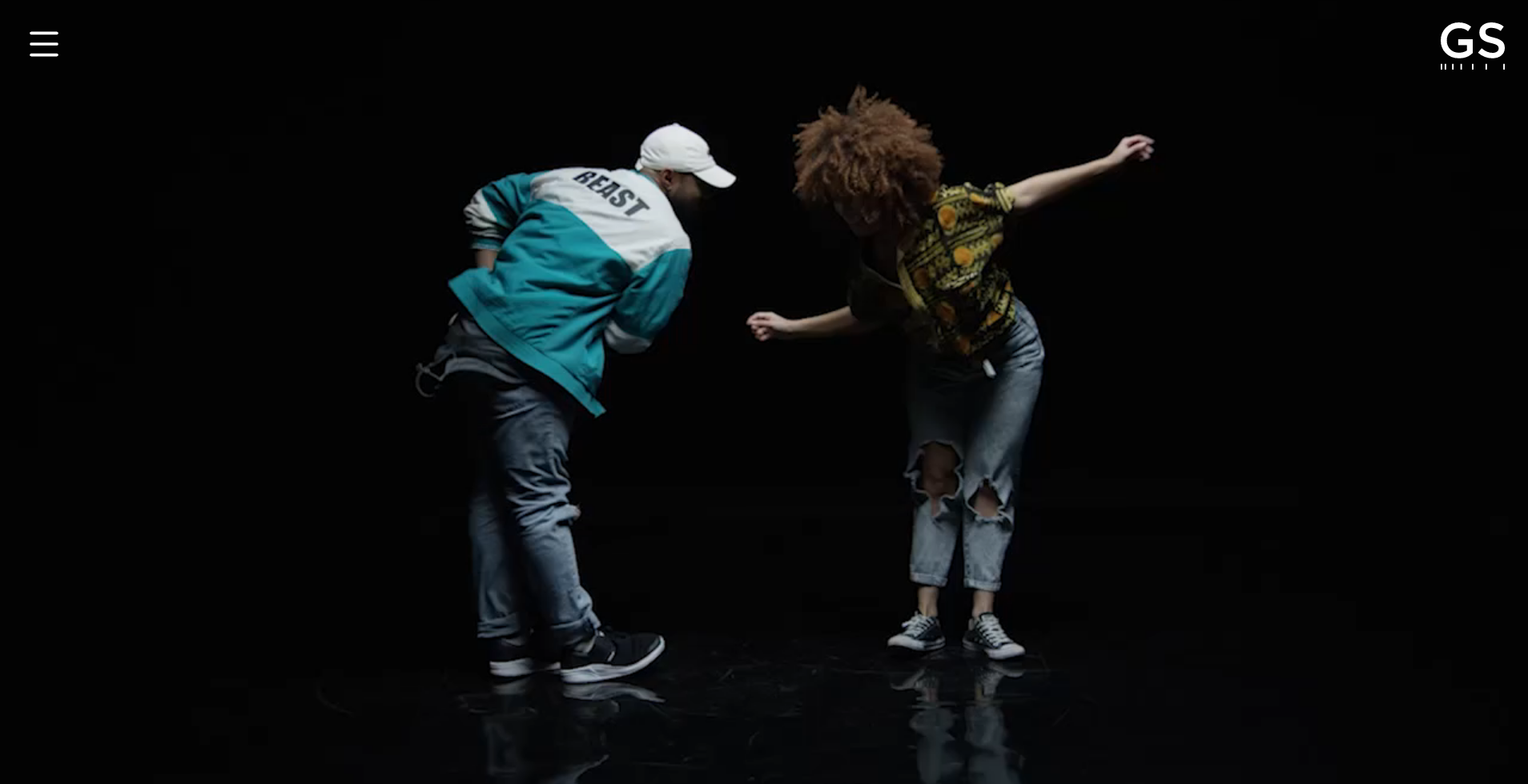 I designed and developed a portfolio website from scratch for Garrett Shannon, a director of photography based out of Texas, US.
Quantum Energy Squares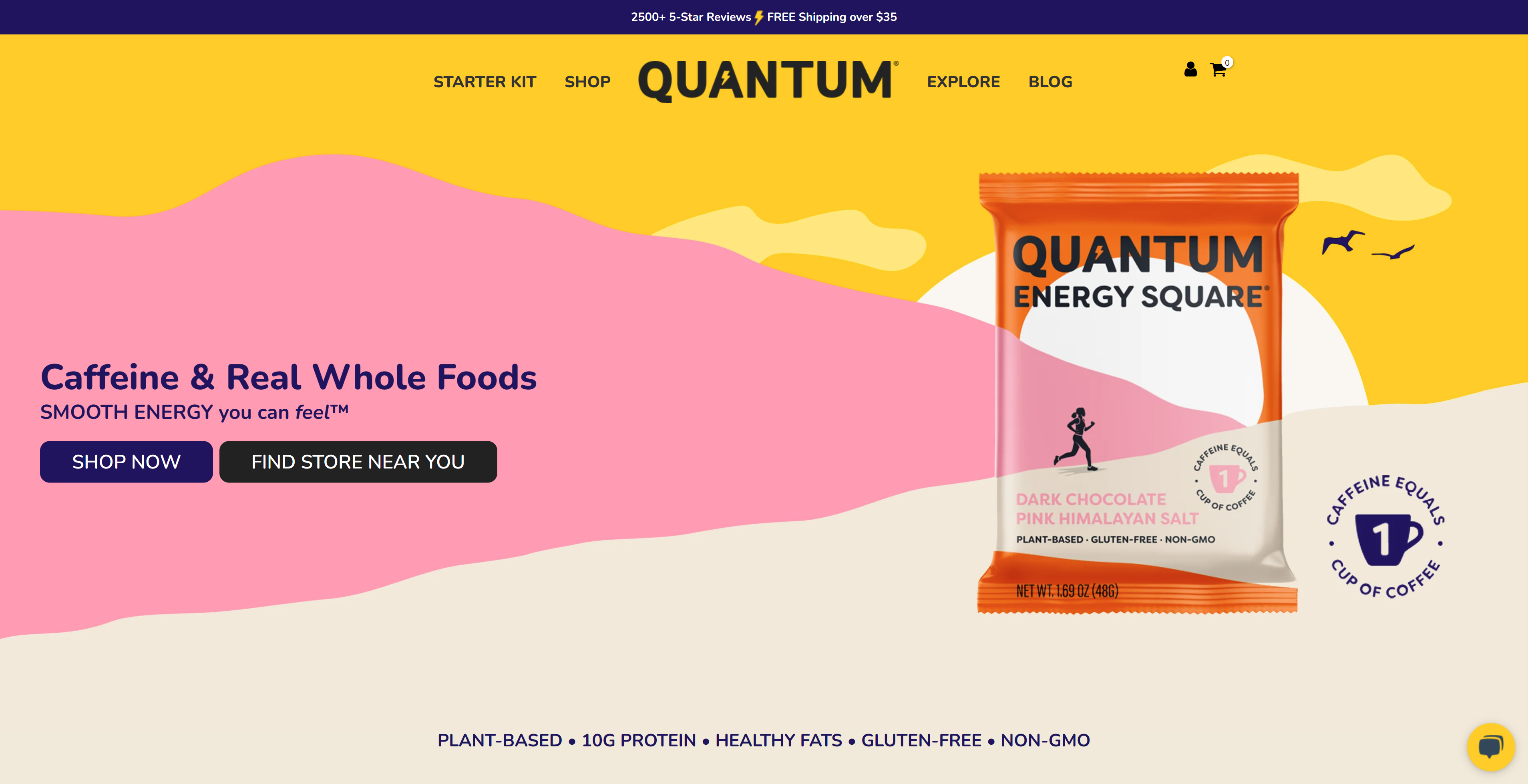 I was the main developer handling ongoing development of the website for a grocery brand called Quantum Energy Squares, as well as a bit of design work. This included custom theme development for different checkout flows, landing pages, promotions, etc.
Studyverse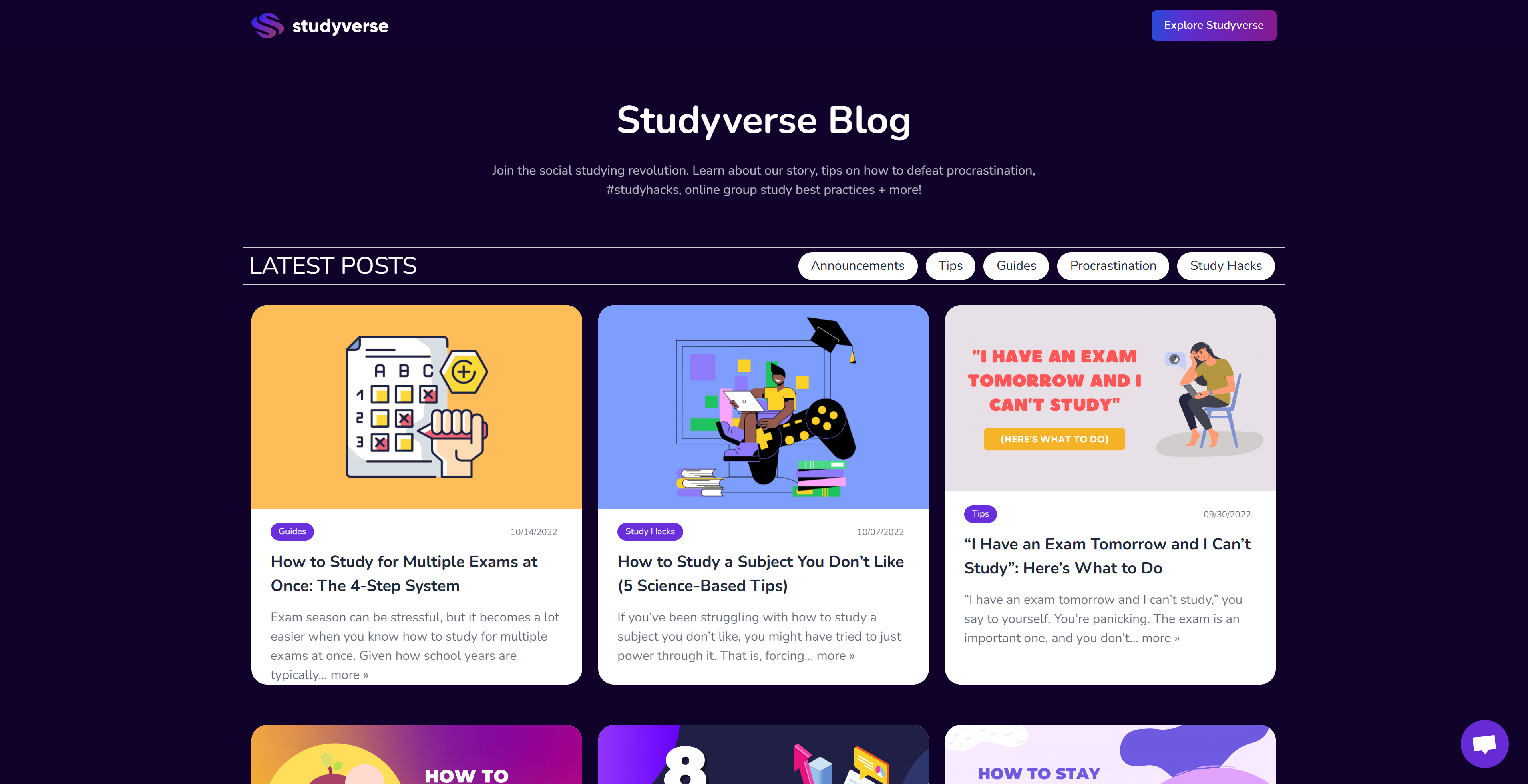 I was contracted to build the mobile version of the web app for an edtech startup called Studyverse. I also implemented a blog for their website (using a design they provided), as well as some technical optimization for speed and SEO.
JLH Capital Partners
"I'm very pleased with how the page turned out, Sebastian was great to work with and I'll look to him for any future web needs for our business moving forward" - G Benjamin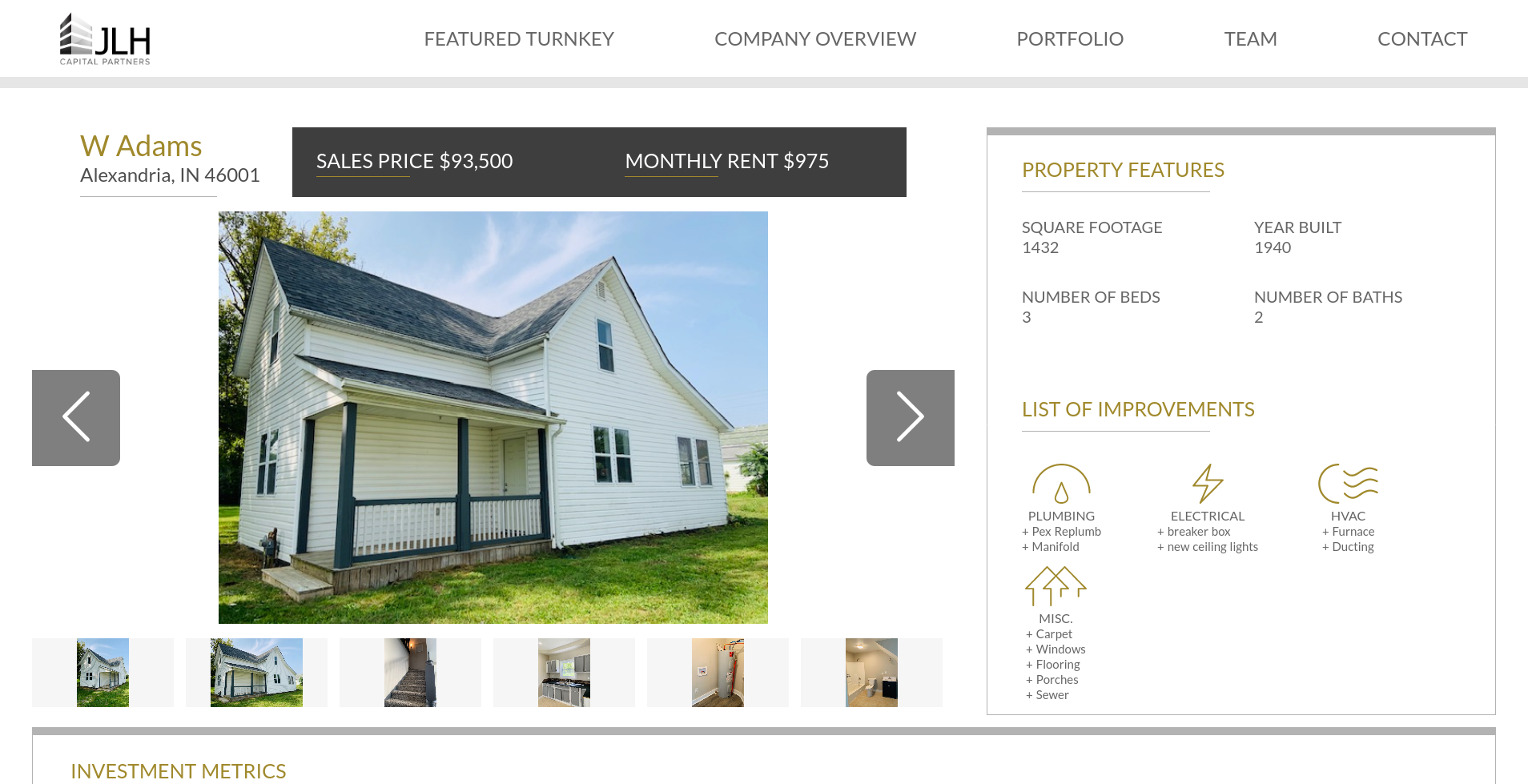 I worked with a designer and implemented their design of a new "Featured Turnkey" page for a real estate company based out of the US.
AmberSky Marketing Ltd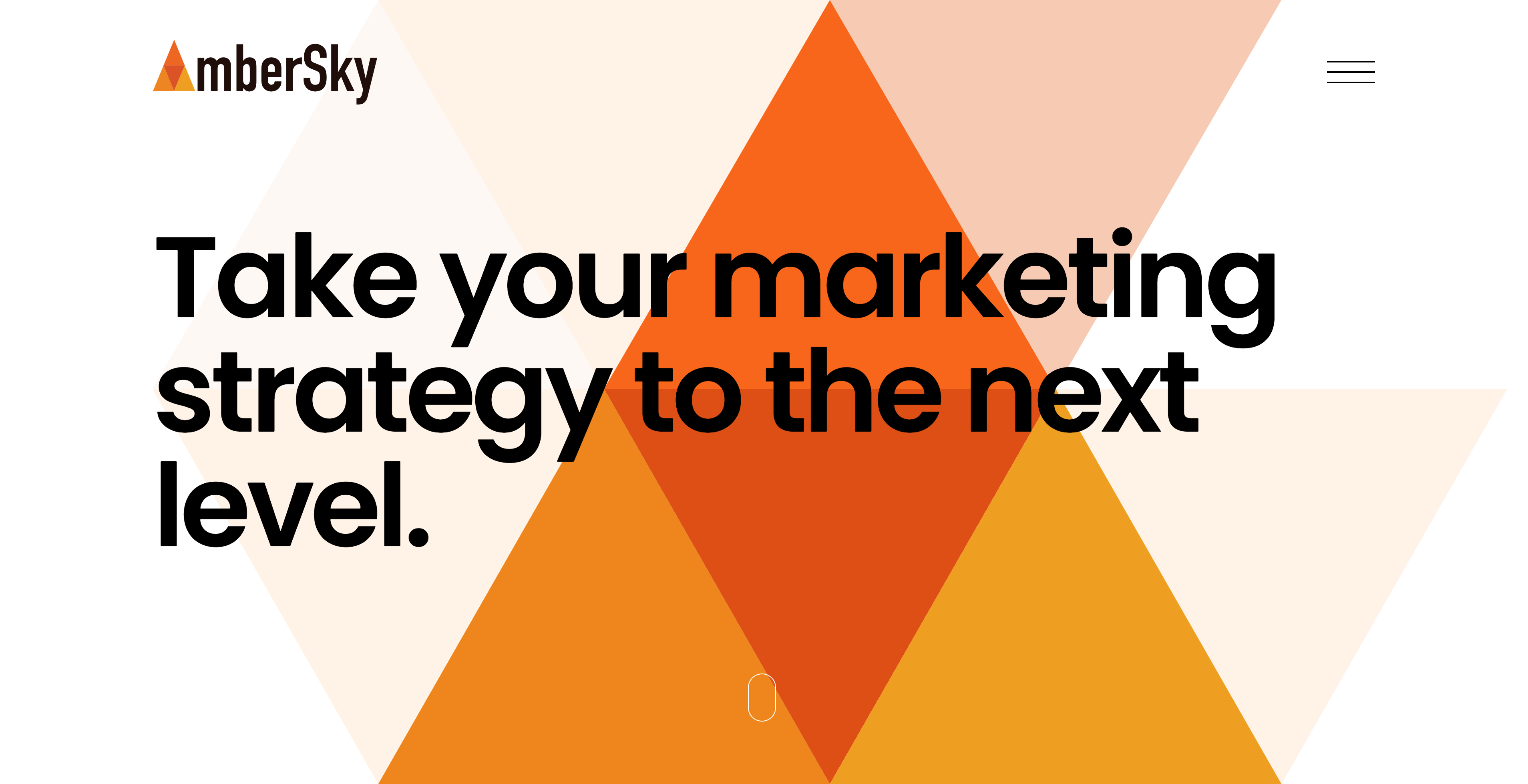 I worked with a marketing agency to implement their design of their own website.